Buy Office Furniture Desks
Buy office furniture desks: The most requested feature of an office furniture desk is comfort, and the second most requested feature is adjustability. Because requirements for furniture can play an important role in increasing employees' attitudes and also increasing productivity in their workspace. We offer exclusive collections of office desks with unique styles and models.
Executive office desks
We provide a flexible environment by offering our convenient executive office desks, which may contribute to working effectively, to our clients' choices because, on a typical workday, professionals spend their long hours at the office desk only We intend to provide luxury office furniture that is primarily designed for employee comfort, thereby automatically increasing production to a high level.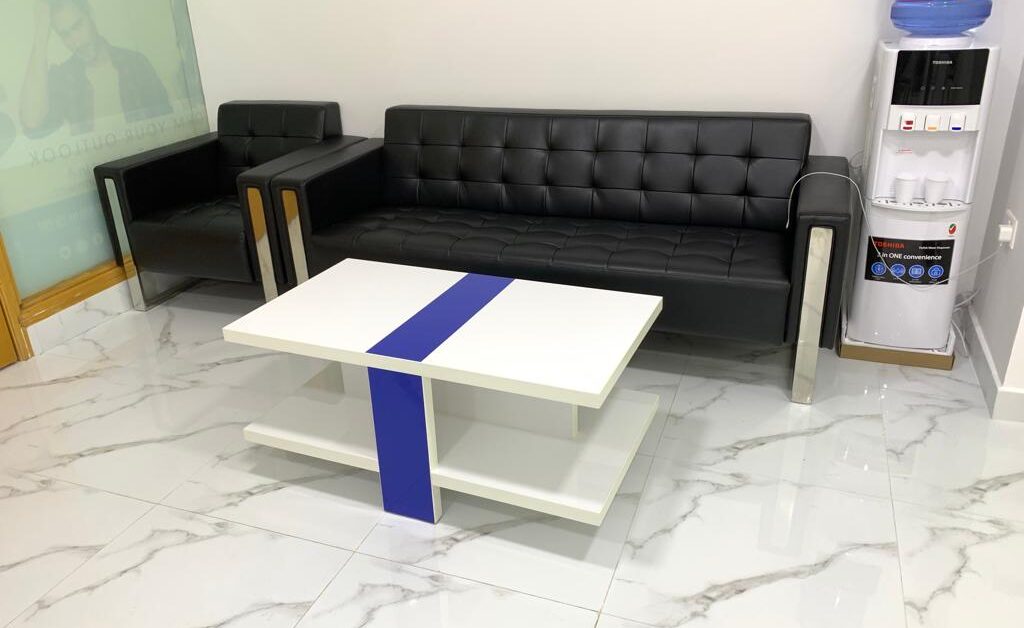 Excellent office desk collections at reasonable prices and high quality
Our executive office desks offer comfort to the workers in the office and also influence productivity. We have a various collection of modern office desks, including L-shaped office desks, executive desks, luxury armchairs, bar stools, dining tables and chairs, coffee tables, kitchen furniture, bedroom furniture, desktop tables, office storage cabinets, lab furniture, reference tables, bookshelves, modular sofas, student desks, and teacher's desks.
We provide furniture office exclusive collections of office desks such as writing desks. Computer desks, and executive desks with storage cabinet facilities, ergonomic chairs, executive desks, reception desks, conference tables, meeting tables, a coffee center. And workstations with innovative designs. Credenza desks are available as tables or as combination open-front, enclosed-door cabinets.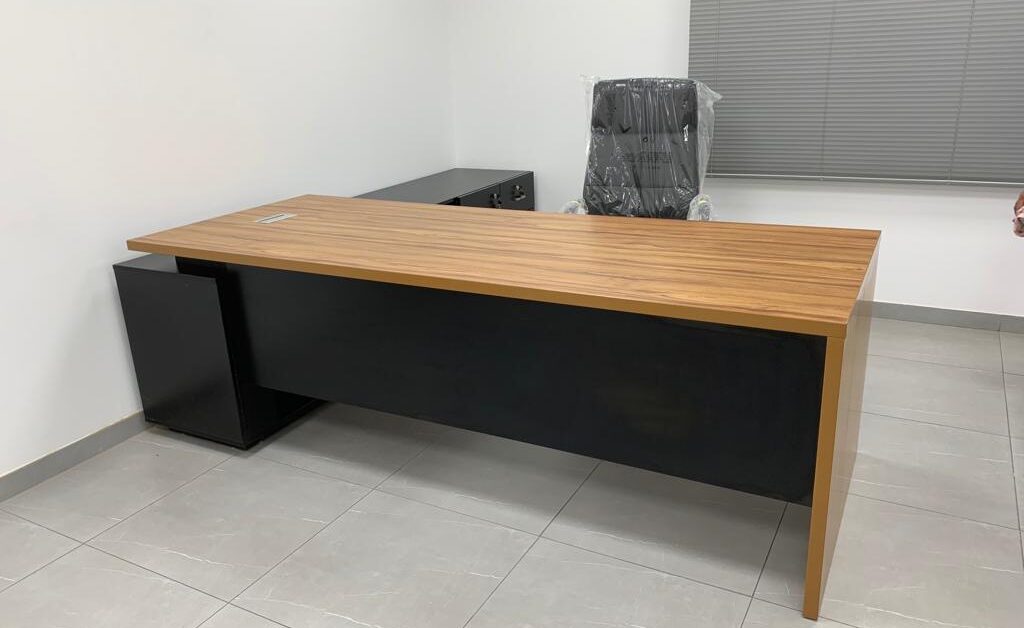 These credenza desks are normally designed for dining. And living rooms. Corner desks are mainly a good option for compact areas in spacious rooms in a living space. Secretary desks luxurious desks with doors and drawers.
Floating desks, also known as wall-mounted desks. That are directly mounted to a wall, are extremely useful in small spaces. The roll-top desk is a beautiful piece of furniture used in the living space, with the latest configurations of drawers on both sides and a lot of facilities.