Salam UAE - Office Furniture Dubai

Custom Office Furniture
Our skilled designers make perfect design for you. Contact our staff to receive the best pricing and quality.
Luxury Office Furniture Dubai
Office furniture quality testing ensures products are durable, safe, and compliant for customer satisfaction.
Online Support
Our customers are vital to us and our highest focus is their satisfaction. To contact us email on contact@salamuae.com.
Free Shipping
Within the UAE, we are offering our friendly and skilled furniture distribution staff free of charge. For more information contact us.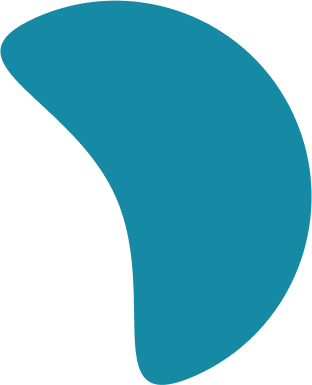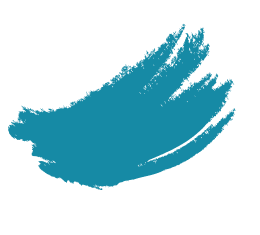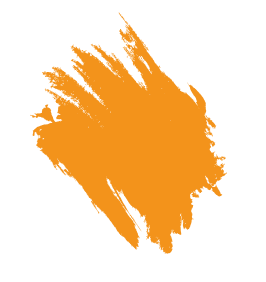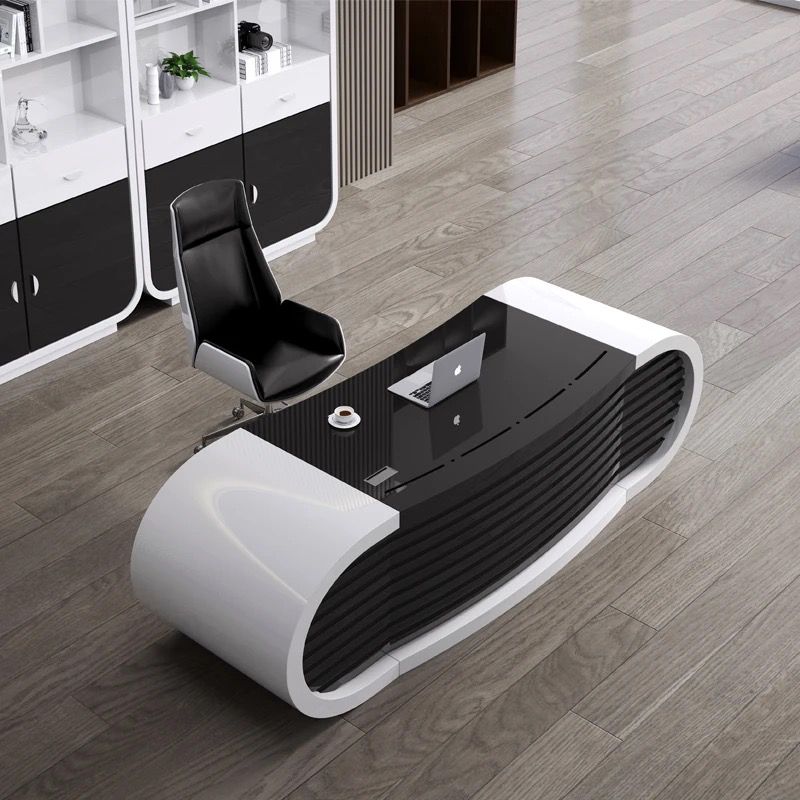 More Than 50+ Companies Have Trusted Us For Quality
We are glad to be a part of countless success stories by providing the best quality office furniture in all over UAE to our clients.
Salam UAE are the Best
Suppliers & Manufactuers in Dubai
Welcome to Salam UAE, your ultimate destination for the best, most affordable, contemporary, and luxury office furniture in Dubai and the UAE. We take great pride in our dedicated team of hardworking professionals who are committed to delivering high-quality office furniture to our esteemed clients. With offices strategically located in Ajman and Dubai, and a state-of-the-art factory in Ajman, we are equipped with top-tier materials and German boards to craft exceptional furniture pieces. Whether you're in search of tailor-made solutions or ready-made options, we offer a comprehensive range of office furniture that caters to all your needs.
Wide Range of Office Furniture Solutions at Salam UAE
Modern and Stylish Office Desks for Every Professional At Salam UAE, we recognize the importance of a well-designed office desk that enhances productivity and reflects your unique style. We offer a diverse collection of modern office desks, including manager desks and CEO desks. Our desks are meticulously crafted using the finest materials and German boards, ensuring both durability and aesthetic appeal.
Luxurious Reception Desks
Making a Lasting Impression: Make a grand statement with our luxury reception desks. Designed to impress, our reception desks come in various sizes and styles, including compact reception desks and receptionist desks. We believe in creating a warm and inviting first impression for your clients and guests.
Contemporary Meeting Tables
Fostering Collaboration and Innovation Explore our range of office meeting tables that facilitate seamless collaboration and communication. Our contemporary meeting tables are designed to accommodate various team sizes and styles of interaction. Experience the perfect balance of functionality and aesthetics with our thoughtfully crafted designs.
Height-Adjustable Desks
Prioritizing Ergonomics and Well-being We prioritize your comfort and well-being with our height-adjustable desks. These versatile workstations allow you to switch between sitting and standing positions effortlessly, promoting a healthier and more productive work environment.
Custom Workstations
Tailored Solutions for Your Team Our custom workstations are designed to meet the unique needs of your employees. We understand the importance of a well-organized and functional workspace, and our team can create workstations that maximize efficiency and optimize productivity.
Office Chairs
Comfortable and Stylish Office Chairs for Every Role Invest in your employees' comfort with our wide range of office chairs. From ergonomic manager chairs to visitor chairs and employee chairs, we offer comfortable seating solutions that blend style and functionality seamlessly.
Office Sofas and Cabinets
Creating Welcoming and Organized Spaces Enhance your office ambiance with our selection of office sofas and cabinets. We believe that a well-designed and organized workspace contributes to a positive work environment and boosts productivity.
Complete Office Solutions
Including Flooring Options We go beyond furniture and offer complete office solutions. Explore our range of flooring options that add elegance and practicality to your workspace. We provide high-quality flooring materials that are durable and easy to maintain.
Ready-Made and Custom Furniture
Your Choice, Your Style While we offer ready-made furniture options, our specialty lies in providing custom office furniture that aligns with your unique preferences. From size to design and color, we offer endless customization possibilities at an affordable cost.
On-Time Delivery and Customer Satisfaction
On-Time Delivery and Customer Satisfaction At Salam UAE, customer satisfaction is our top priority. Our dedicated team ensures that your orders are delivered within the specified time frame. We strive to exceed your expectations and establish long-lasting relationships with our clients.
Why Choose Salam UAE?
Salam UAE stands out as the leading platform for office furniture in Dubai and the UAE. Our commitment to providing office furniture of any size and design at the most competitive rates sets us apart from other companies. With our customer-centric approach and timely delivery, we aim to surpass your expectations and create a seamless buying experience.
Elevate your workspace with Salam UAE's exceptional range of office furniture solutions. Whether you are in search of modern office desks, luxurious reception desks, or customized workstations, we have the perfect options for you. Embrace the perfect blend of style, comfort, and functionality with our top-quality office furniture. Experience the Salam UAE difference today and transform your workspace into an inspiring environment that enhances productivity and leaves a lasting impression.
Contact US
Contact Us for Your Office Furniture Inquiries We appreciate the opportunity to assist you in finding the perfect office furniture solutions for your needs. Whether you have specific inquiries or require custom-made furniture, our knowledgeable team at Salam UAE is ready to provide you with exceptional service. You can reach us by phone at +971527661160 or email us at quote@salamuae.ae. We look forward to hearing from you and helping you create a workspace that inspires productivity and success.